February is one of my favorite months. Not only is it Valentine's Day, but next week is my birthday! Here are a few things I have my eye on.
A birthstone necklace (I really like how dark the amethyst is)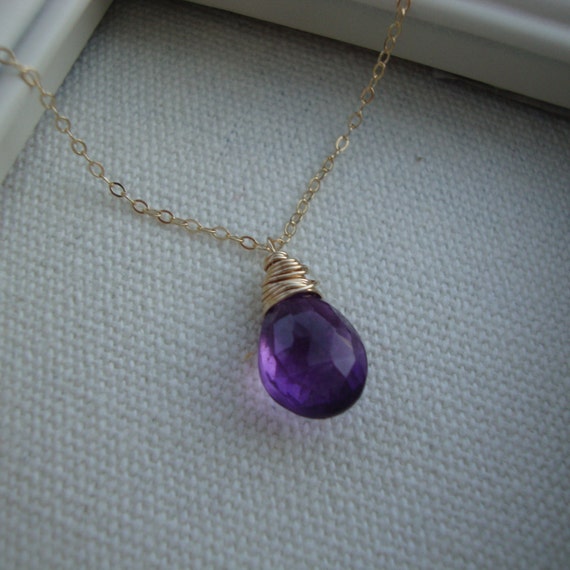 Some beautiful hand spun yarn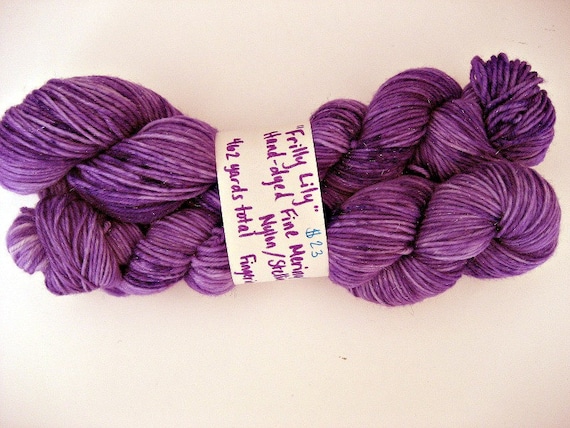 And how could you not love a knitting superhero?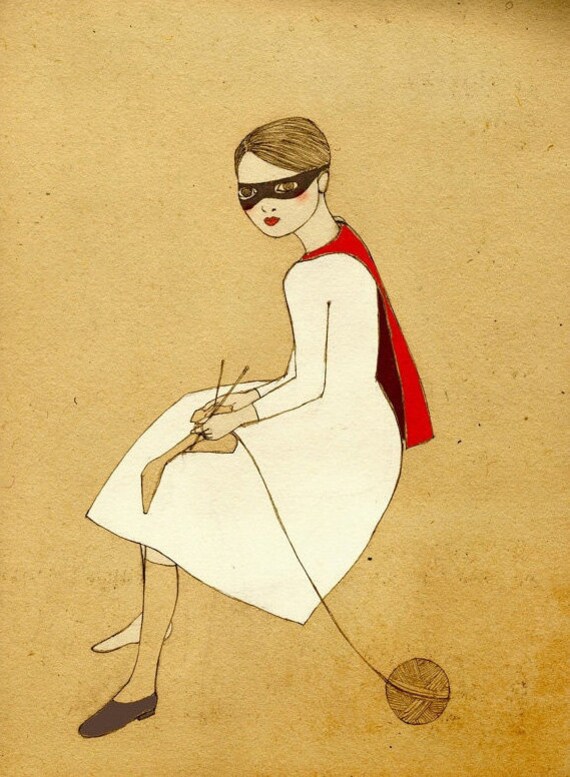 Today I also have Kendra from Kreative Creationz sharing five of her favorite things
"Hi, everybody! I'm Kendra and you can visit my blog Kreative Creationz to see what new creative projects I'm working on!"
Five of Kendra's favorite things are
1. Coconut Body Scrub
2. Chicken Pot Pie
3. Arc Thrift Store
4. Eyeshadow Tutorials
5. Baked Alaska
Thanks, Kendra!
And now I'd love to know what your favorite things are this week! Favorite posts, recipes, finds, anything goes (just keep it friendly, please). Link up below