Welcome to February! This month I'm excited to share my Friday Favorites with some lovely ladies that are hanging out in my sidebar. Today I want to introduce you to Annelise, who is here to share five of her favorite things…

"Hey! I'm Annelise. I write a blog called Aunie Sauce. It's a life, style and beauty blog. Come say hello!"
Five of my favorite things:
1-making hairstyle videos
2-fruity drinks
3-facial masks
4-sterling silver
5-braids
Thanks Annelise!
Some of the things I've had my eye on this week are this bunny cup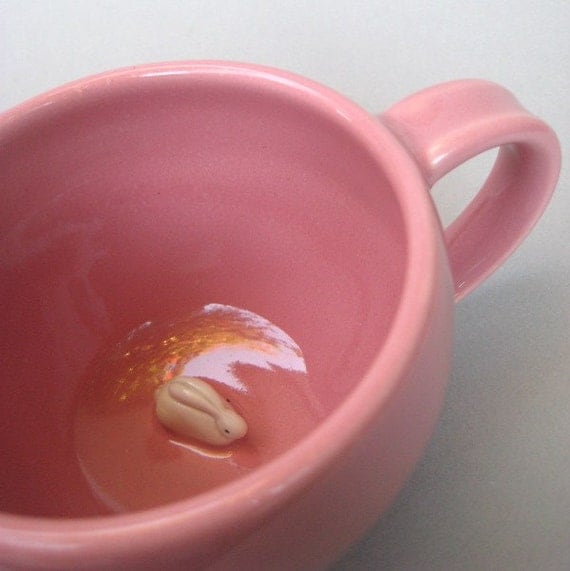 a herringbone pink clutch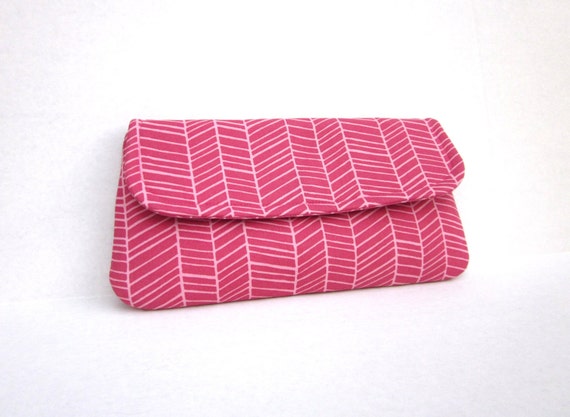 and this geometric pink wood necklace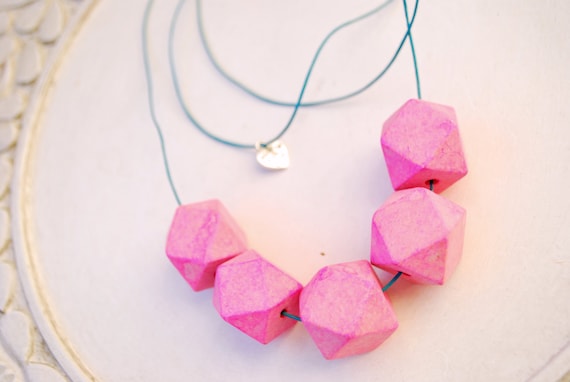 For more of my favorite pink things this week click
here
What are your favorite things this week? Let me know!