My baby sisters birthday is on Sunday. She loves gnomes. I'm a fan of the cute gnomes. I'm not as much of a fan of misbehaving gnomes.
This would make the perfect birthday card for her.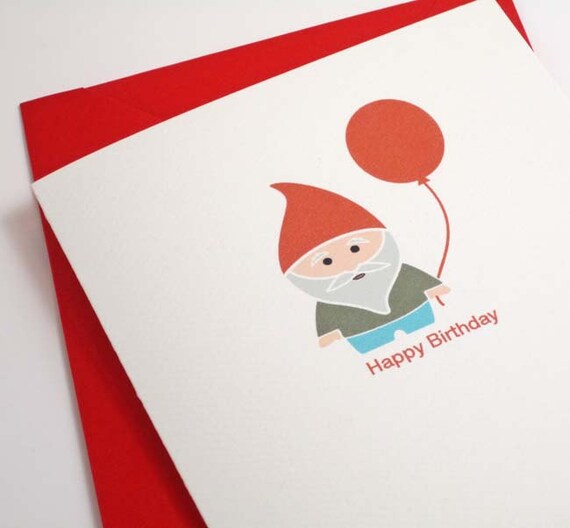 Gnome cupcake toppers would be fun
And every year she gets a new gnome. I like this wall decal one.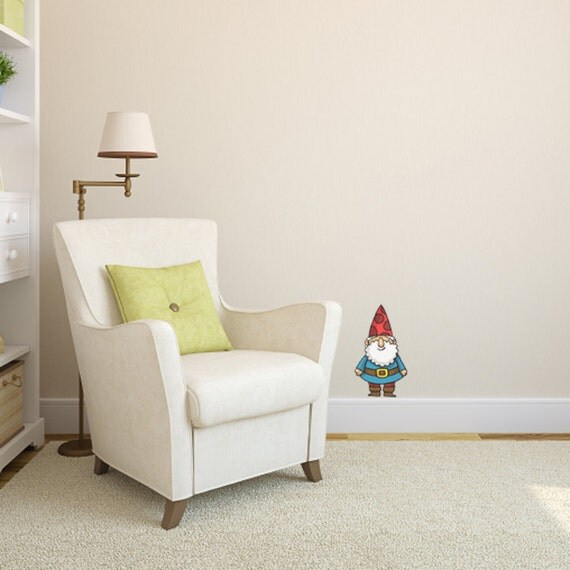 Does anyone else remember watching the David the Gnome cartoon as a kid? I remember watching it with my middle sister a lot.
This Friday I want to introduce Kiersten from A Good Day Sunshine
"I'm a 20-something college student, working on my degree in Communications and Journalism. I love writing, photography, and the Beatles – and that definitely shows on my blog. Good Day Sunshine is a collection of essays, stories, and photographs inspired by life, The Beatles, and the sunshine."
Five of Kiersten's favorite things are
1) Cats, especially my Kitty back home
2) Pictures of flowers
3) Spring, spring, spring
4) The Beatles
5) Blogging! 🙂
Thanks, Kiersten!
Now I'd love for you to share a favorite thing! Link up your favorite blog post (or posts) from this week. Recipes, crafts, tips, anything goes (just keep it friendly, please). Link up below!