Today is the twins last day of school for this year.
And, assuming our move goes smoothly, it is also their last day ever at their school.
I won't lie, I'm pretty much a mess of emotions today.
So I will keep things short and sweet. Several years ago I went to a craft day where we learned to make these paper boxes folded from 12×12 sheets of paper. They have become one of my favorite way to wrap gifts.
For the teachers end of the year gifts this year I went the gift card route. Two of the teachers got Target gift cards and the language arts teacher got a Half Price Books.
I also let the twins go shopping from my store. They picked one item for each teacher. A heart brooch, an ear warmer, and a crochet flower necklace.
One gift card and one handmade item per box.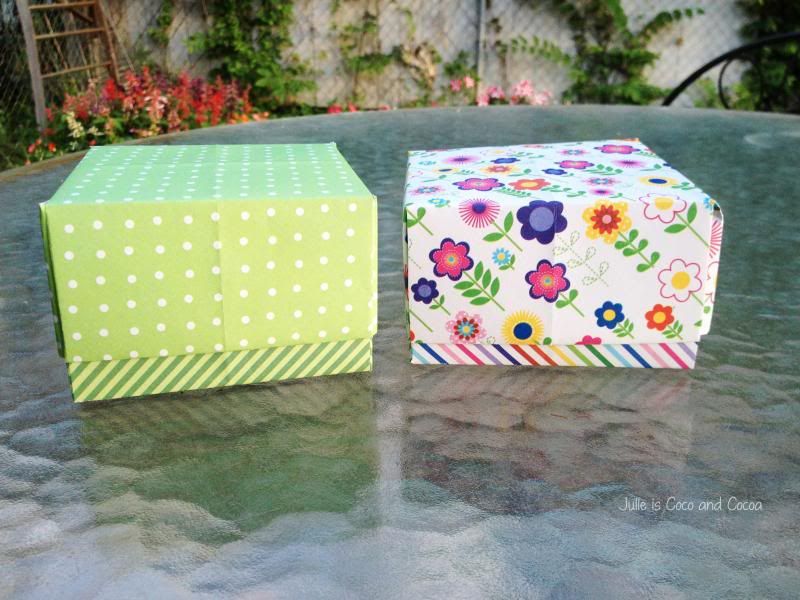 Tied with some pretty yarn.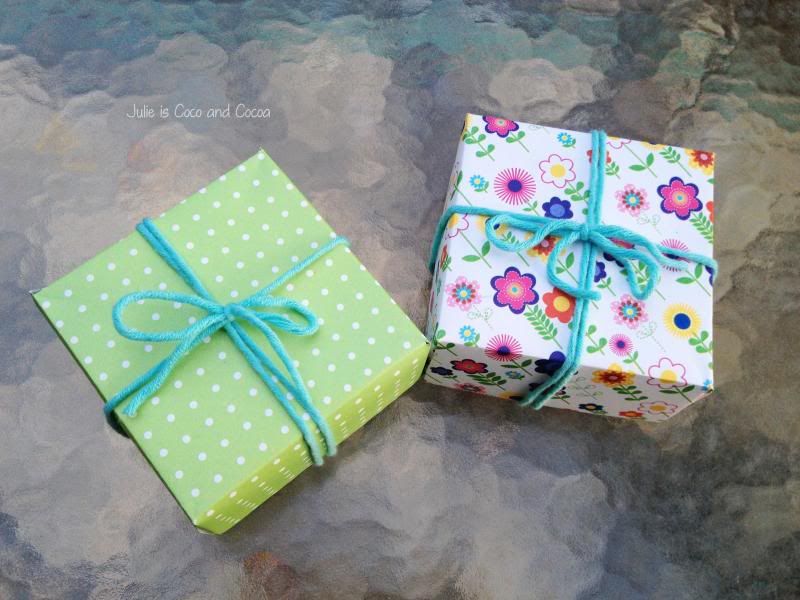 This is the tutorial I could find for the paper boxes. I realize it's not in English, but the pictures are pretty self-explanatory.
Disclosure: I was provided the the paper pack product free of charge from Oriental Trading Company and I provided my honest opinion. No other type of compensation was received for this review. All opinions are 100% my own.