As a handmade shop owner I love promoting other handmade businesses.
Every Friday I share five of my favorite handmade Fresh Finds of the week. 
The biggest and best craft show of the season is less than a month away. Clearly, I might be a little biased. But this years Cowtown Indie Bazaar is going to be the biggest and best yet. You'll be able to find all of these indie makers at this years show.
Vanilla Coffee Sugar Body Polish// Clover Hollow Soaps & Sundries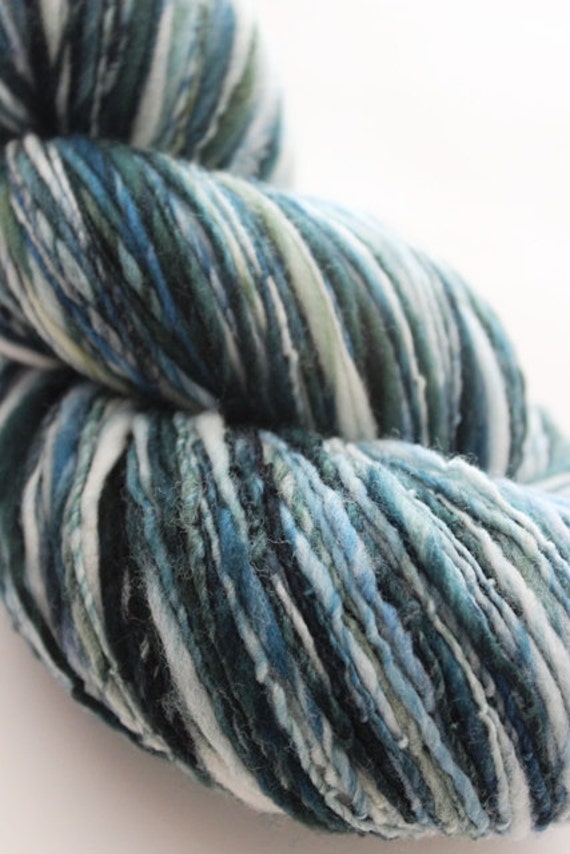 Panorama // Dye2Spin
large tote – old man plaid // Field Study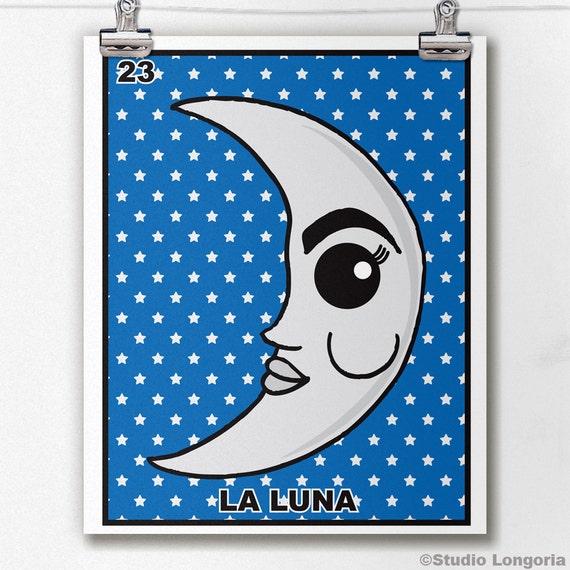 Loteria La Luna Print // Studio Longoria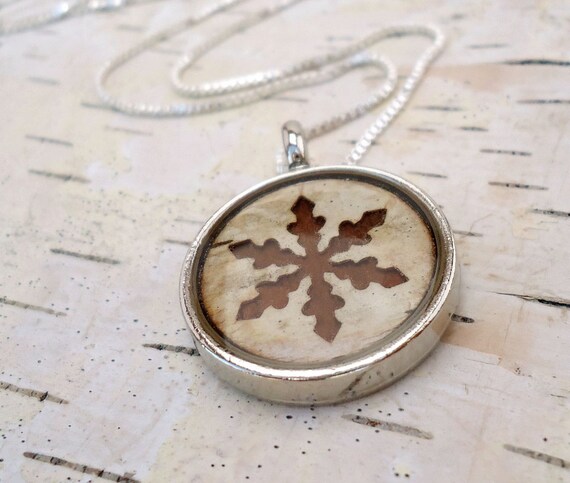 Birch Snowflake Necklace // April Hiler Designs
The North Texas MADE team has been working like elves to get ready for this years show. If you're in the North Texas area we hope you'll come do some holiday shopping with us this year!
Cowtown Indie Bazaar
Handmade Holidays 2015
Saturday December 12th 11am – 5pm