Today is pi day! (Yes, I know I'm a bit of a nerd.)
For those less nerdy familiar pi day celebrates that today's date is 3/14, similar to the math function pi 3.14.
And I wasn't going to pass up the chance to make a pie for pi day! This would also be a great pie to make for Easter.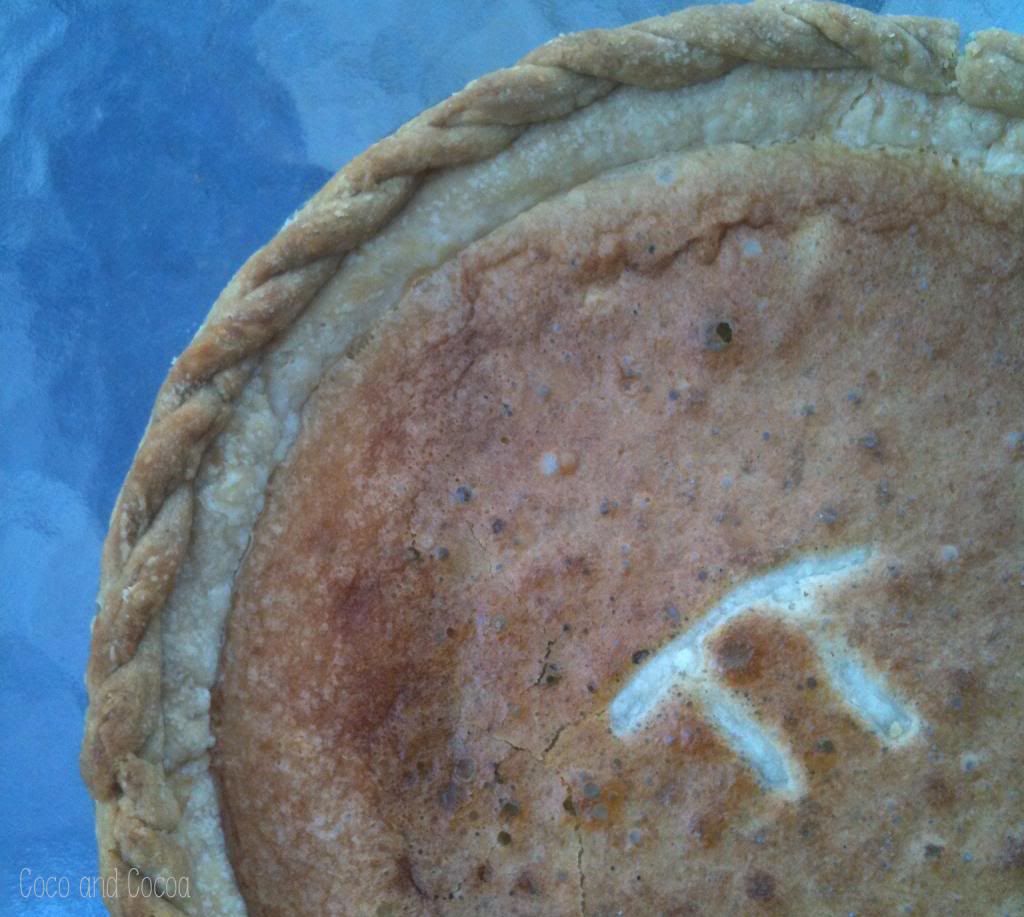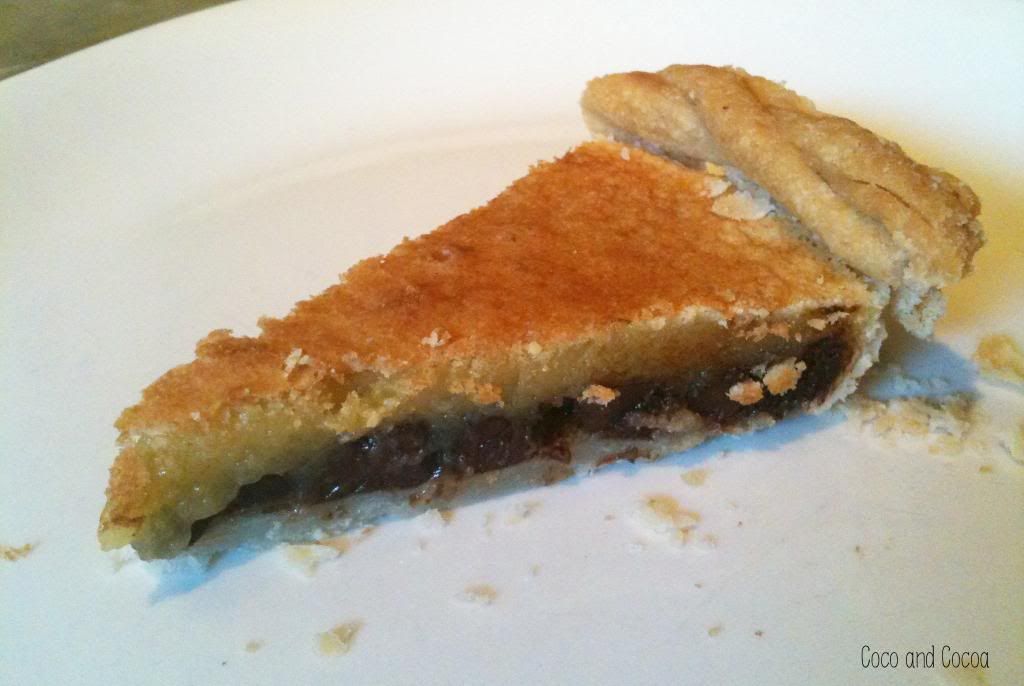 This is a recipe that I got from a friend many years ago and has become a family favorite. I even attempted another homemade pie crust for this recipe (from my Joy of Cooking cookbook) and was really happy with how it turned out. And did you see that made a pretty little edging for my pie? I'm pretty proud of myself.
And because it's pi day, I took a little extra pie crust dough and shaped into a pi symbol and placed it in the center of the pie before I baked it. Yes. Me. Nerd. (I might have gotten really excited when I realized in two years the date will be 3.14.15.)
Kentucky Derby Pie
Ingredients
Pie crust
1 cup chocolate chips
1 stick of melted butter
2 eggs
1 cup of sugar
1/2 cup of flour
1 teaspoon of vanilla extract
Directions
Preheat the oven to 350 degrees.
Spread the chocolate chips in bottom of uncooked piecrust. Then mix the melted butter, eggs, sugar, flour, and vanilla. Pour batter over the piecrust. Cover the pie with foil and bake for 15 minutes. Remove foil and bake for an additional 25-30 minutes. Let cool for 20 minutes.
Best served hot with vanilla ice cream.
Happy pi(e) day!