As a handmade shop owner I love promoting other handmade businesses.
Every Friday I share five of my favorite handmade Fresh Finds of the week. 
This Friday I'm excited to share some of the North Texas artists that will be participating in the MADE Pop-Up Bazaar happening Saturday September 19th in Fort Worth, Texas!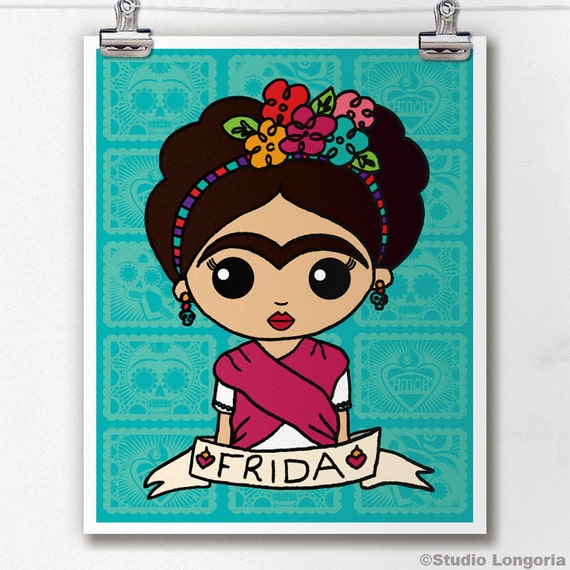 Frida Wearing Flowers // Studio Longoria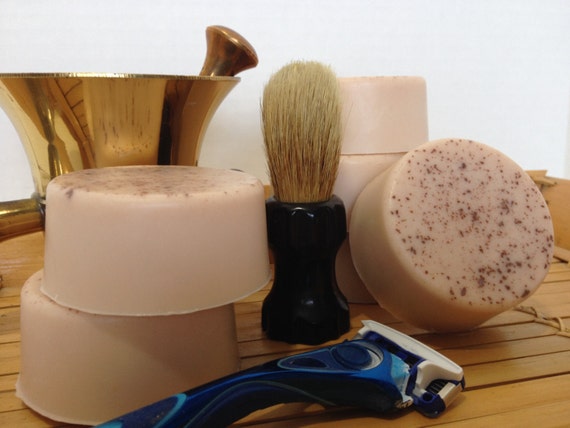 Natural Clay. Shaving Soap. // Clover Hollow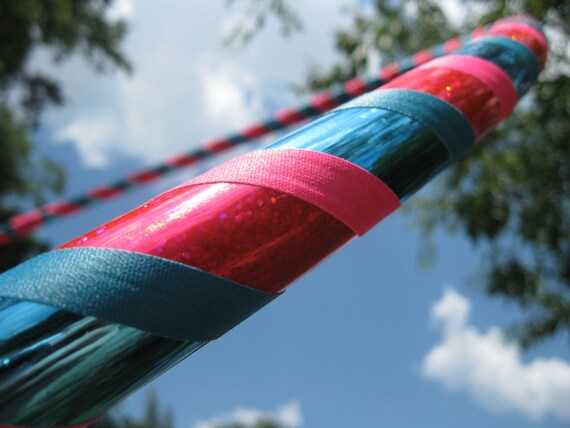 Snozberries Hula Hoop // Jess Hoops
And the cross-stitching that I shared earlier this week? The M.A.D.E. Pop-Up Bazaar will be the first place to buy finished designs.
Cross-Stitch // Coco and Cocoa