It's the best of 2014! A look at the top viewed posts on Coco and Cocoa this year . . .
Valentine's Day Mason Jars
Making lunch time fun
5 Tips to Be A Smart(er) Mom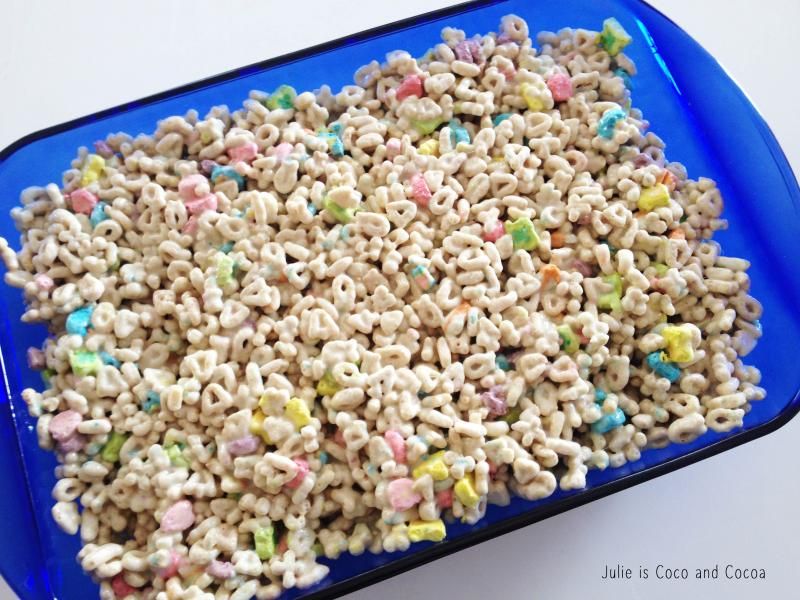 Lucky Movie Night Recipe
DIY Bird Seed Feeders
Spider Webs in my Windows
The Holidays Are Calling
Perot Museum
I should have been a dancer
It's been a great 2014! Thank you for being here, for the comments and emails. I can't wait to see what 2015 will bring!
Did you favorite post make the list?